Logo Design | Vector design | Brand Name design | Icon Design
As we know logo design in the base of any business,It's not matter how big or small. Every one don't trust on the name just see the symbol | logo and say this is the leading brand.
Our branding fist plan is to design your brand name in eye catching design and made it your brand logo and start publishing evrywhere. Hopefully you understand the need of the logo — #akanksolutions offers fallowing modules for logo design in your budgets .
Lets have a look and book your order now .! We have more than *962 logo design experience  few of then in give below.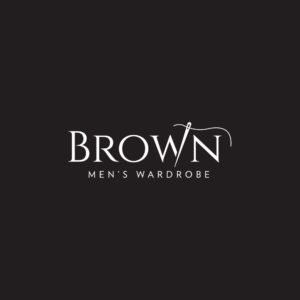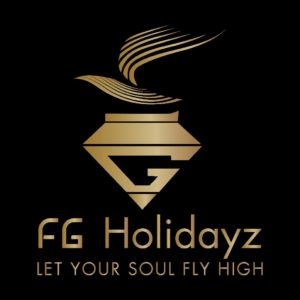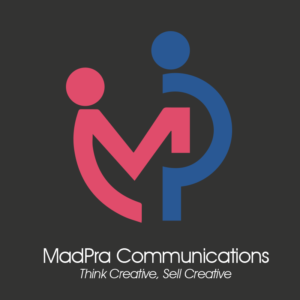 Requirement –
Name of Business
Suggest Color
Tagline *if required
Business descriptions in 250 words
| | | | |
| --- | --- | --- | --- |
| Stater | Business | Corporate | Leading Brand |
| 2 Samples | 3 samples | 5 samples | 10 samples |
| Need idea | Need idea | We do r&d for 3 samples and rest client suggest | Layout given by Client – accordingly we design the logo |
| 1000 Rs | 2000 Rs | 5000 Rs | 10000 rs |