Greetings for the day!
Director of Akank Soltions.
I have thought of a beneficial deal for the agencies dealing in Website Designing and Development or Digital Marketing. We provide dedicated wordpress designers and developers at an affordable hourly rates i.e.
only $3 to $8 per hour or on a fixed price per website mentioned below, Hiring developer through us will not only reduce the in-house expenditure but will improve the efficiency of the work as well.
I wanted to find out if you are looking to save the expenditure on your development team and just want to focus on sales. Sell in the price as much as you can but we will only charge the promised prices i.e. either hourly or fixed price per website.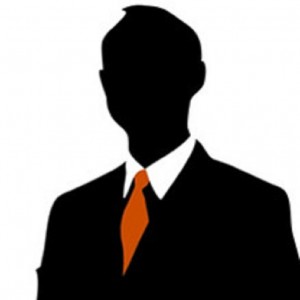 Here are the Plans for you:
[elfsight_pricing_table id="3"]